Time flies and today is the last day for 2017.
Looking back for the past 365 days, I would say it is a memorable year to me in doing business, looking for the other half and the road in investment.
Doing Business
With the current economy situation, a lot of things getting tougher and it is no longer comfortable doing business like last time. All we need is keep changing and walk ahead of others. Thank God that this year our business has improved comparing to last year even though the revenue is slightly shrinking. But thanks to the team's continuous efforts, improvement and hardworking, we managed to improve our margin.
For 2018 prospects, I would say it is getting more challenging due to the stiffer competition of price and competitors, employees turnover and higher demand from the customers. We have no choice but will try to get talented employees and be innovative in order to overcome these challenges.
The Other Half
I'm quite sick of looking for the other half at my current age, as I think it should be way over. Unfortunately, I have tried my very best but to no avail at this moment. The available candidates are too limited at this moment. By being more aggressive and thick face, hopefully I can try to solve this problem by 2018. :)
Investment Road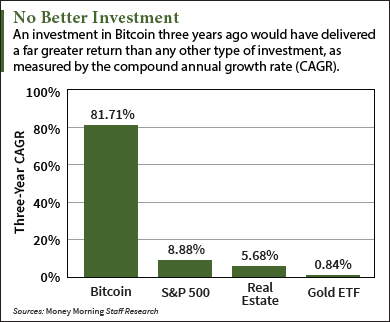 I feel like being cheated for my 2nd unit of local property investment by the developer salesperson 2 years ago, and hence, that unit investment brought negative return to me this year. I have no choice but to hold the unit for now. Anyhow, the market is quite pessimistic for now.
As of crypto currency, I don't understand how it works. Hence, I'm not interested to invest in it for now.
I'm doing reasonably okay for local stock market investment thanks to bull market. Even though I've made huge mistake in investing one of the companies, there's still good return in overall. I have reviewed the lessons learned this year and look forward for better return in 2018. Hopefully I continuously improve my return and eventually achieve my early retirement age in the future.
Good bye 2017, and welcome 2018! Happy new year to you, cheers!