I noticed the newspaper is featuring the latest top 10 richest men in Malaysia these few days. I would like to share with you the summary and my thinking here.
As expected, no. 1 is still belongs to Robert Kuok, with accumulated RM36.7 billion, with listed companies over Malaysia, Singapore and Hong Kong (China). He has been in the top 1 position for many years, where his businesses covering palm oil, hotel and logistics.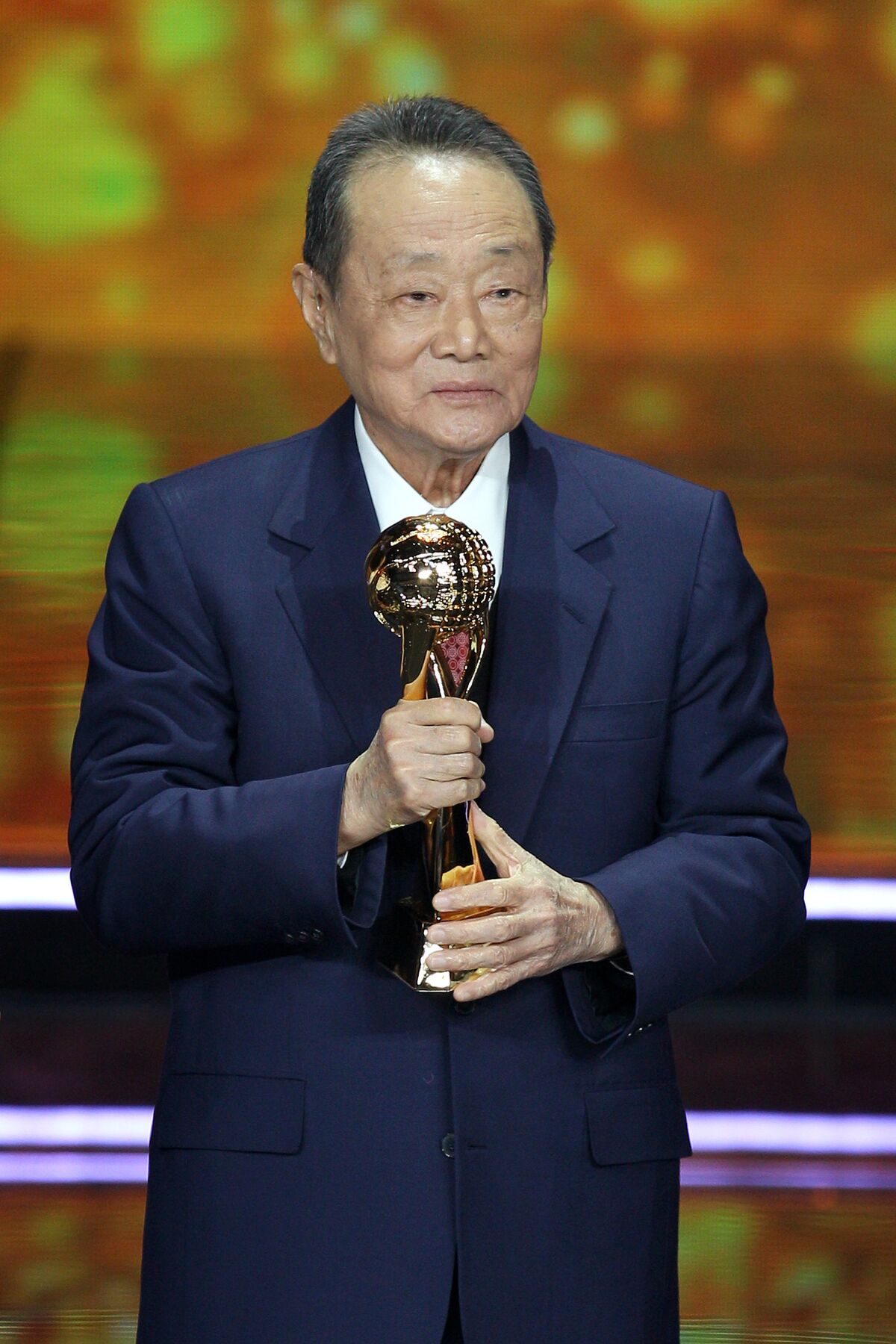 Robert Kuok is a very low profile and humble person, perhaps the most low profile among all top 10 wealthiest businessmen.When he was young, he has already felt in love with those outstanding people who is very low profile.
I still kept his interview session video clip with me, which recorded about 4 years ago. He advice whoever do business must be daring. He gave suggestions that the one must be (1) focus, (2) patient, and (3) dare to fail. At the same time, he urged not to forget about charity and social responsibility.
Robert is 94 this year, who is the oldest among the top 10 billionaires.
The second chair goes to Tan Sri Lim Kok Thay, accumulated RM22.3 billion. The most well known businesses are entertainment and gaming business namely Genting and resort worlds operating in Malaysia, Singapore, Philippines, US, UK. They also operates cruise for gaming purpose worldwide.
Lim is 66 years old this year, the 2nd youngest in the top 10 (thought we considered he is old man). I seldom hear about Lim's sharing in public, but more to his company's business expansion news. But we can see he is very aggressively expanding the gaming business. And that is why his accumulated wealth is also growing aggressively, rising from 3rd to 2nd richest man this year.
The 3rd richest man is Tan Sri Teh Hong Piow, with accumulation of RM20.3 billion, rising from 4th place last year. His businesses are pretty straight forward and simple, Public Bank and LPI insurance company. Public Bank is still the best ROI and money making bank in Malaysia today. It's share price always growing steadily and healthy, in tandem with it's revenue and profit.
I do think that Public Bank is always play safe and take minimal risk, but some how it's result still very convincing. I would say it's efficiency and cost control are at a very good level.
Teh is 87 years old but up to today he has not appoint successor yet to take over his empire.
Top 4 - Ananda Krishnan with RM19.9 billion - telco, O&G and satellite business
Top 5 - Tan Sri Lee Shin Cheng with RM19 billion - palm oil and property development
Top 6 - Tan Sri Lau Cho Kun with RM16.4 billion - property dev, car agent, palm oil, finance, etc.
Top 7 - Tan Sri Quek Leng Chan with RM13.5 billion - banks, steel, cement, property dev, etc.
Top 8 - Tan Sri Yeoh Tiong Lay with RM10.3 billion - utilities, property dev, cement, IT, etc.
Top 9 - Tan Sri G. Gnanalingam with RM6.7 billion - port operators
Top 10 - Tan Sri Syed Mokhtar Al-bukhary with RM4.9 billion - Flour, rice, mining, O&G, port operators, logistics, car manufacturer, utilities, construction,etc. (mostly govt link companies)
Overall, the top 10 richest men encompass 7 Chinese including the top three, 2 Indians and 1 Malay. The youngest is 65 years old, Syed Mokthar in 10th place, and oldest is Robert, 94. With Malaysia's politics and current situation, I do not see the young generation can come up so soon. But there's always a chance, we will see.