Just thought of something interesting when I saw a news from an online newspaper just now, and I think I really need to share with you about this. A couple of days ago, a Korean female news reporter was complaint by the public for taking a mirror in front of the live broadcast. This is interesting. What happened actually?
In fact, during that time, the news was broadcasting on another scene while the news reporter utilizing the free time to check her make up. Due to technical arrangement error, the scene turned back to the studio without the notice of the news reporter, until her colleague notified her.



News reporter: Oh no, a pimple pops up from my pretty face!


It looks like a very big deal for Korean media as well as the public. In my opinion, as a professional, I think she shouldn't do it and should be ready and on alert all the time. In the other hand, I don't understand why it is a big deal for Korean public to discuss and complaint aggressively about it.


Well, perhaps different culture built up different thinking and mindset. No problem, it's just like one of our minister's son
womanizer video & pictures
, it's like a hot cake for Malaysian once it is spreading out. It's a big deal for us but might be nothing for others.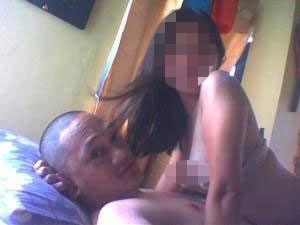 Having fun #1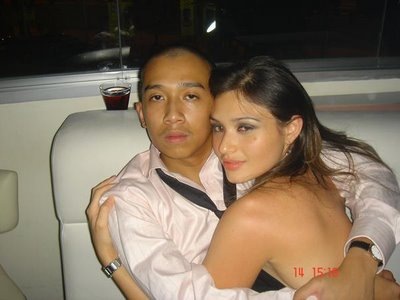 Having fun #2


What do you think?