A friend of mine, Iverson shared with me an URL this morning. He hinted me what matter also possible to happen nowadays. Yes, I was totally shocked when I view this news. RM5 is already extremely ridiculous, I was stunted when it mentioned one of his friends joined them for a "threesome".
Threesome by kids huh?
Here's the part of the story line from The Star.
FOR only RM5, an adolescent gets to experience sex with his schoolmates. This was the shocking revelation recorded by counsellors who organised a youth camp for problematic secondary school students in Selangor recently.
In a front-page report in Metro Ahad, a 14-year-old student known as "Andy" admitted to paying RM5 "for a round of sex" with a senior at school, adding they would either "do it" at his or her home.
He said both parents were unaware of the activities as they thought the two were studying together and confessed that sometimes, one of his friends would join them for a "threesome".
"If I need sex, I only have to call or send her an SMS for an appointment.
"It all started when I began watching pornographic clips with my friend two years ago. Since then, my desire for sex grew and when I knew that this girl in school did not mind doing it for a fee, I decided to try it with her," he said.
Full details can be obtained
here
.
With bad thinking, the men might comment he and his friend were the lucky ass, and the girl was stupid enough. In real life, it is really terrible and we really don't want to see this happen. But it seems like hard for parents to control their children to reach pornographic content from the Internet, with their limited knowledge on computer/Internet, and lack of time and care to do so.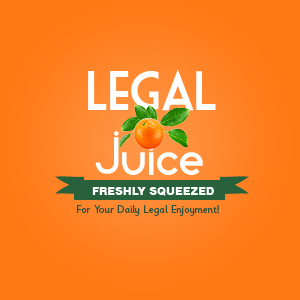 Apart from parents, I personally think that our ISP, TM should take responsibility for this, instead of just offer some lousy unlimited broadband packages to us. I think Brunei is doing the job quite okay, as part of the 'bad' web site are really filtered, on the other hand I can surf it easily in Malaysia. Nah, TM did offer some value added services like Xfilter to resolve this issue, but you need to pay RM10 per month. @#$%^&